Welcome to Wellness Hospital
The Wellness is a complete platform for alternative medicine.It values a holistic approach, where people learn how to integrate body, mind and spirit to improve their total health and well-being. The hospital follows treatment methods that are harmless and non-invasive, and adopts lifestyle and natural therapies.
Wellness Hospital is fully dedicated to treating specific health conditions as well as preventing diseases and promoting health of the people. Our holistic approach to cure diseases focused on the treatment of the whole person instead of symptoms of diseases. Treating patients with human touch in homely and natural environment are strong components of our services.
MEDICAL TEAM
We have registered medical practitioners with in-depth knowledge on both modern medical science and naturopathic medicines. The multi-disciplinary medical team comprises naturopathic physicians, acupuncturist, physiotherapists, dietitian, nursing staffs, yoga therapists, occupational therapists, manipulative therapists and counselors.
Along with the medical team, Wellness Hospital also has an efficient management and non-medical Staffs who are fully concerned about the overall well-being of patients and visitors. The hospital is managed by managerial experts with long experience in the field.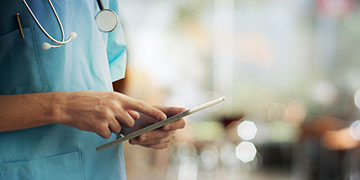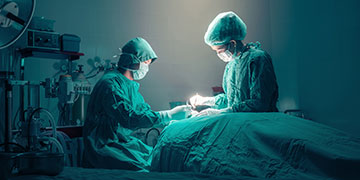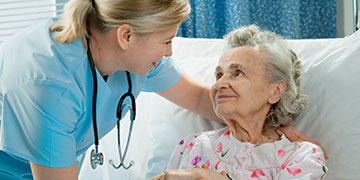 "Health is the most important thing you have in life!"
Contact us now to schedule an appointment.